Providence Surgical Ltd are dealers and suppliers of all kinds of medicals and laboratory equipment such as Hospitals consumable, laboratory equipment, Laboratory reagent and chemicals, scientific equipment and Pharmaceutical product.
Providence Surgical Limited started operation since 2018, got incorporated as a Limited Liability Company on the 2nd June 2020. The conception was advised by the need to provide Nigeria's Health care industry with high quality and standard Services. This has become necessary because the consultancy-medical equipment market is supplied and serviced by quarks who supply low quality spurious products to naive users. Most Healthcare Managers innocently procure sub-standard or used products at exorbitant prices that are higher than the rates for quality products. With this at the back of our minds, we conceived the floatation of an indigenous company that will provide consultancy services for government owned health care providers, as well as private health institutions.
Name: SHUBERT FELICIA
a licensed community health practitioner and a public health officer, who is vast in the medical field also and expert in providing health care services Ranging from the primary health care sector, Secondary school labs, Tertiary tier of learning with all kinds of medical equipment and medical related knowledge and experience. At the health care system generally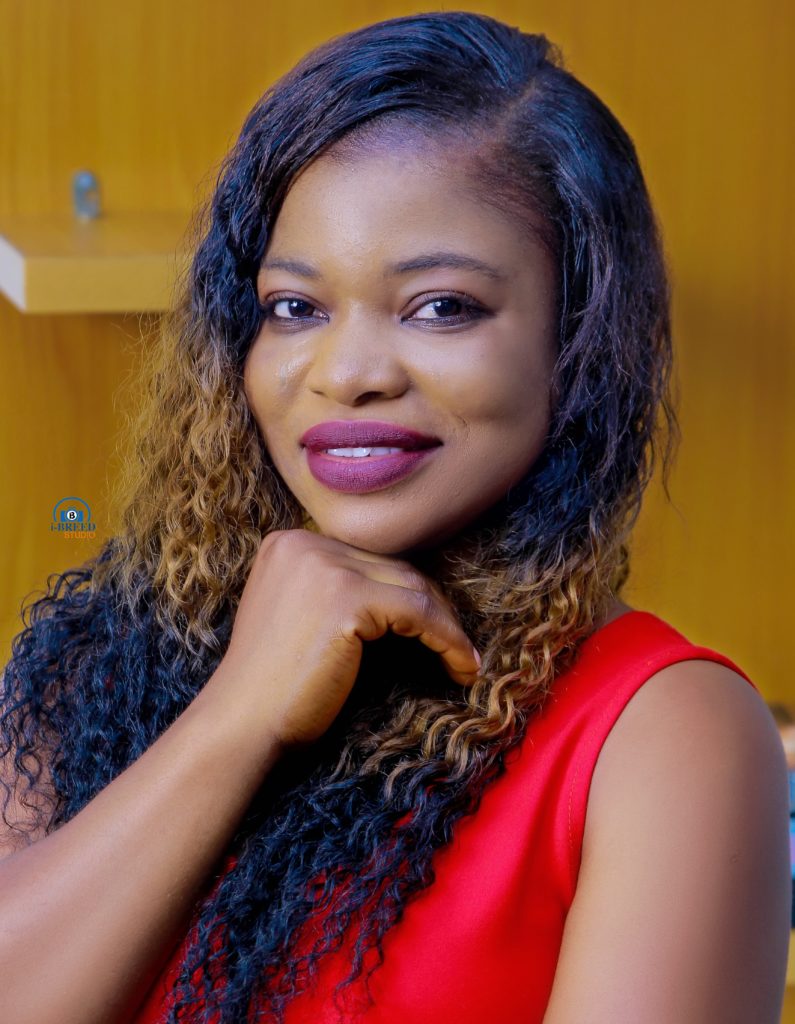 To make health related product universally available and accessible at an affordable rate, in terms of location, cost and durability.
To make our supplies culturally related and acceptable, not to offend or contravene the people culture.
To engage Community participation and involvement, at all levels of problems identification, program planning, implementation and evaluation of the people involve, thus giving them confidence and sense of responsibility.
Affordability: the individual and family community should be able to afford equipment at every stage.
Inter-sectional collaboration: it involves other sectors
PROVIDENCE SURGICAL PRODUCT SOURCING & DISTRIBUTION
One of Our strength Providence Surgical Product and services is that we have the best supply capacity and sources for all kinds of medical equipment and devices. it may also interest you to know that on occasions our manufacturers and business associates fly into Nigeria to provide expatriate training to our work force. Also one of our key roles is that we don't just supply we have a customer and client relationship principle with a follow up support, to know if our customers are satisfied with our business relationship.